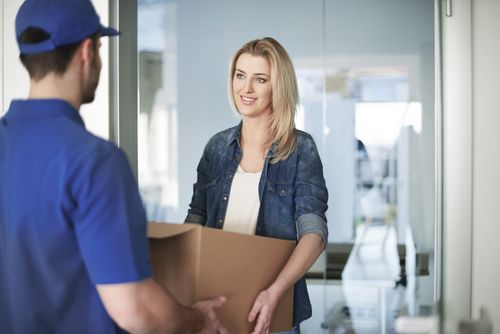 Don't have time to make it to the pharmacy? No problem. Skip the pharmacy and let us come to you! Debbie's Pharmacy offers FREE local prescription and over the counter item delivery.
At Debbie's Pharmacy, we promise to save you time and money. No computer needed to schedule a delivery, just call the pharmacy and we will take care of you. We can also deliver any OTC items you request along with your prescription.
Contact us for details or to schedule your free delivery.